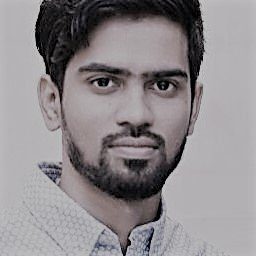 Hi, I am Nataraj. I leverage code, capital & media to create new things. I am easy to reach but be patient if I don't respond. For quick response provide clarity on what your ask is. See contact section for more.
I spent most of my day leveraging code either as a Software Developer or a Product Manager. I have worked across products ranging from healthcare software, Dynamics 365, Hybrid Cloud & currently in managed File Share products at Azure.
Alternative investments IRA
Fixing Diagnostics for India
EV charging Network for India
Convert documents to structured data
Florian Leibert, Immad Akhund
360 degree healthcare for India
Better Capital, Tiger Global
All in one teaching platform for IB Schools
Better Capital, Matrix Partners
Lambda school for Indian Engineers
Test Prep platform for govt jobs
Better Capital, Matrix Partners
Accounts automation platform
Indian aerospace manufacturer
Pi Ventures, Mayfield Fund
India's premium coffee brand
I prefer email over all communications. I am easy to reach, but for fast response provide relevant context and be direct of your ask. If you are reaching out for raising funds for your startup, please make sure you submit the form here.