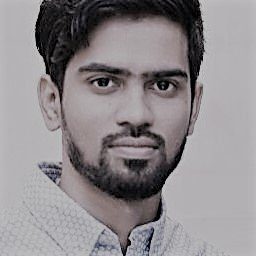 Hi, I am Nataraj. I leverage code, capital & media to create new things. I am easy to reach but be patient if I don't respond. For quick response provide clarity on what your ask is. See contact section for more.
Alternative investments IRA
Fixing Diagnostics for India
Kalaari Capital, Anicut Capital
Convert documents to structured data
Kalaari Capital, Anicut Capital
360 degree healthcare for India
Better Capital, Tiger Global
All in one teaching platform for IB Schools
Better Capital, Matrix Partners
Intelligent account receivables
Khosla Impact, Kae Capital
Lambda school for Indian Engineers
I prefer email over all communications. I am easy to reach, but for fast response provide relevant context and be direct of your ask. If you are reaching out for raising funds for your startup, please make sure you submit the form here.