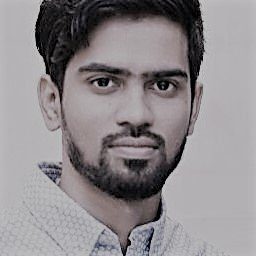 Welcome to Startup Project!
I am Nataraj, host of the Startup Project, a podcast about the business of tech, startups and venture capital.
Listen to my conversations with:
Outside the podcast I develop cloud products for Microsoft Azure & invest in startups.
Subscribe here to stay smart about startups & early stage investing. For more info about me checkout this page.
Listen to Startup Project Podcast