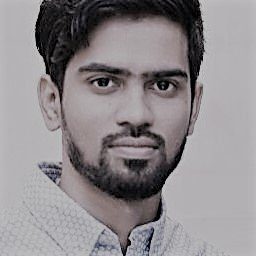 Welcome to Startup Project!
I am Nataraj, host of Startup Project, a podcast about the business of tech, startups and venture capital.
My previous guests include Eric Satz (Founder of Alto IRA), Ali Moiz (Founder of Stonks.com) & Kirby Winfield (GP at Ascend.vc).
Outside the podcast I develop cloud products for Microsoft Azure & invest in startups.
Subscribe here to stay smart about startups & early stage investing. For more info about me checkout this page.
How to scale AngelList Syndicates?
Startup Project podcast is available on all major audio platforms.